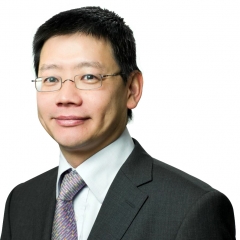 Antoine Lam Chok
Mr. Lam Chok has over 23 years of experience in international business and finance.
He joined ÆRIUM in 2004 after 13 years at Ernst & Young where he managed financial due diligence for private equity investors and strategic buyers.
Mr. Lam Chok graduated as a French Chartered Certified Accountant.